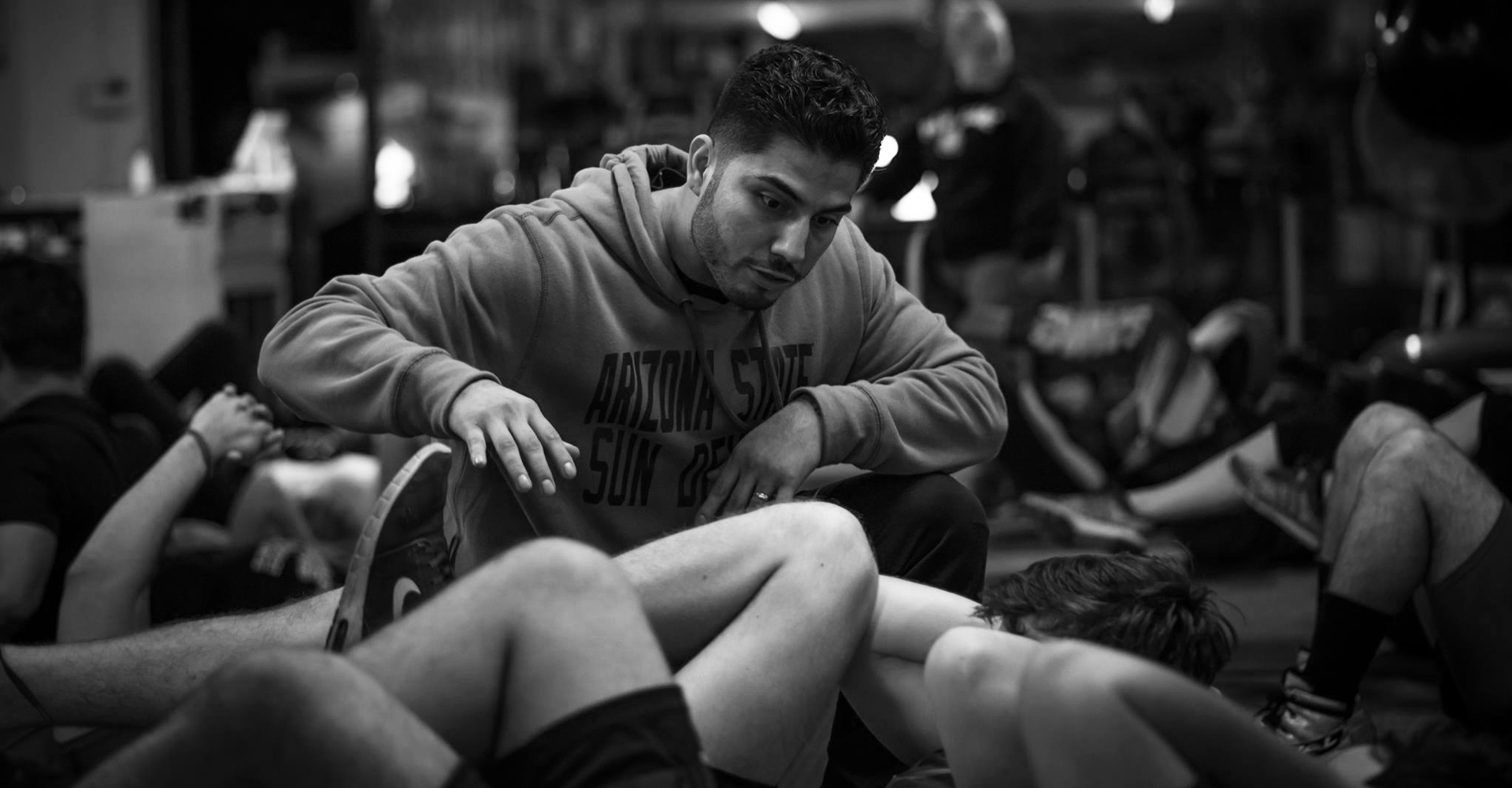 PRO EDGE TRAINERS ARE CERTIFIED WITH REAL FIGHT EXPERIENCE.
JOIN THE TEAM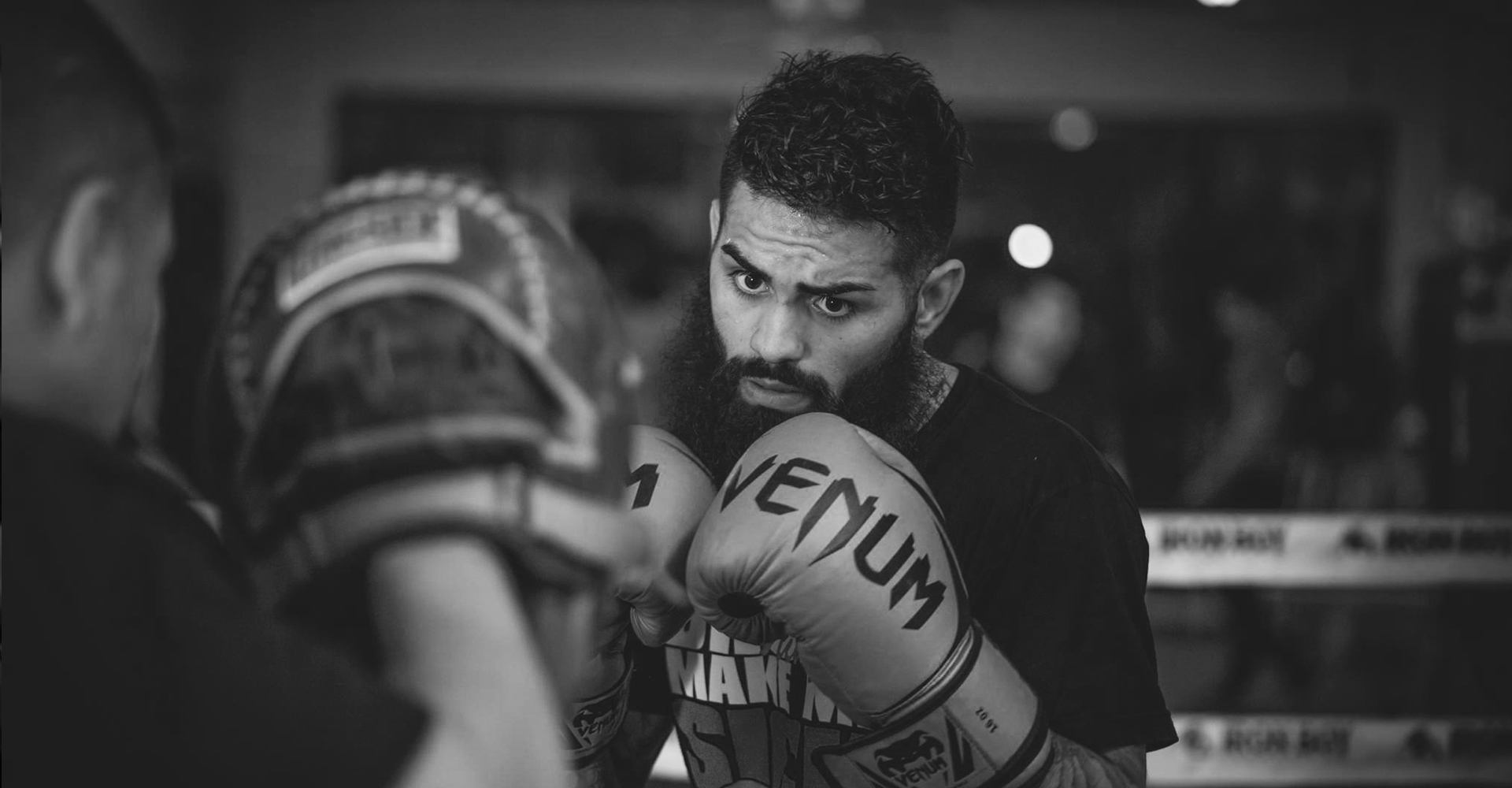 TRAIN LIKE AND WITH PROS.
MEET OUR MMA TEAM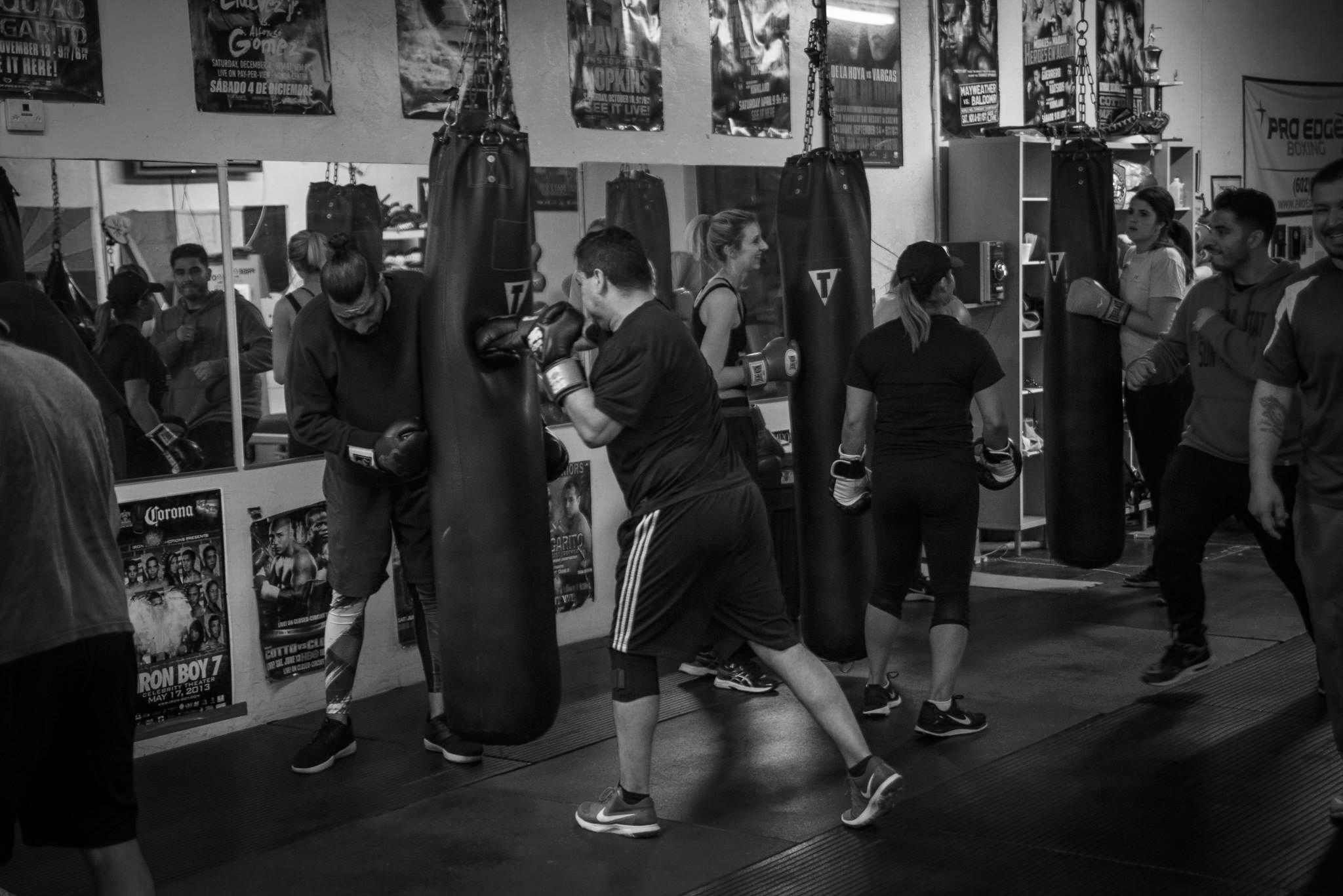 VOTED THE BEST GYM ENVIRONMENT IN 2016.
JOIN US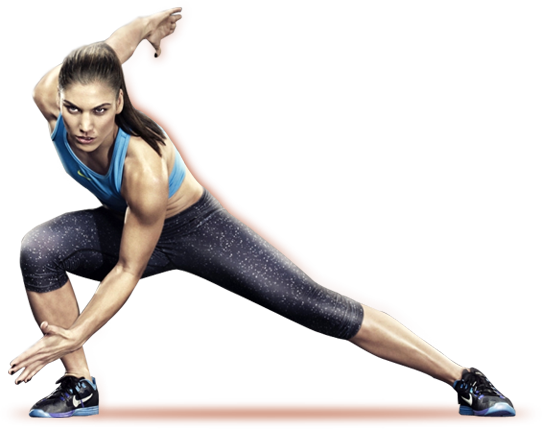 For most people, just showing up to a gym doesn't produce results. At Pro Edge, we train towards goals that are specifically designed to get you in shape and reaching your strength and conditioning milestones. We can track everything from your punch count to your body fat percentage improvements.
Sweat and Fight alongside real professional athletes in a warm and inviting environment. There is no ego at Pro Edge – our commitment to a friendly and comfortable training zone is something that sets us apart.
BOXING, MMA, BJJ
Pro Edge features active trainers in boxing, MMA, and Brazilian Jiu Jitsu with dedicated rings and areas for each. You can see our trainers frequently at fight events working corners and supporting fighters. Even if you're not competing, you can feel confident that you're learning from some of the best.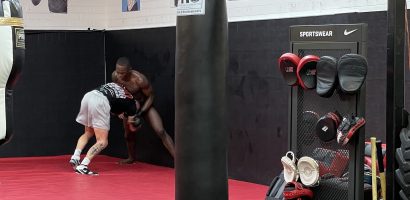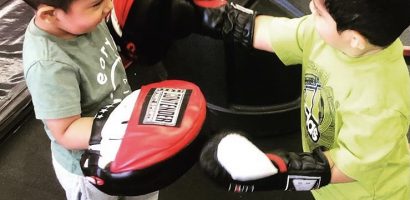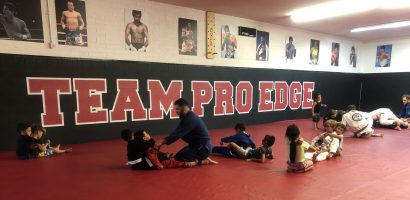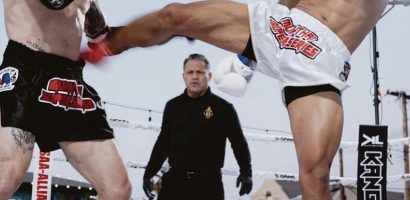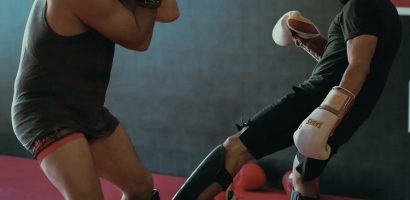 WHAT CLIENT'S SAY
Karly J.
First off, I have NEVER done this type of work out in my life. I did kickboxing for a short while, but that seems like a piece of cake now compared to this.
I have been training with Chris and in a short time, I am noticing my body becoming more conditioned. I am actually ENJOYING each workout—- I am finally doing a workout that's not mundane. Chris is a fantastic trainer and is helping me to push myself which I never do on my own during workouts.
If you are looking for a gym and people to help you achieve your goals and want to truly enjoy working your body hard and see results, absolutely go to Pro Edge.

Ben Allgood
/ Consultant
This is one of the few places anywhere in the world that an average person can train and build skill like a pro without having to be one.

Chas
/ Musician
Pro Edge is like a family. The training and the atmosphere is exactly what you would hope it would be. That's hard to find.

Logan Purser
/ Restaurant Manager
Pro Edge has great equipment and hours that most gyms can't compete with.